Experience an
eco-friendly

,
fun, exciting and relaxed vacation.

Watch Video
Make your stay worthwhile
We provide facilities for your leisure time and spots to capture moments.
Book now
Want to try something new?
Come and rest at our hotels made from container vans.
View Rates
Looking for an affordable venue?
We have spaces for your special celebrations and corporate events
Check Venues
Angeles Cafe
Offers in-house specialty and sumptuous meals. Come and dine with us!
Check Menu
Your safety and comfort are our concern
The management provides the following

Security Guard

Friendly Staff

Life Guard

24/7 CCTV

Free Parking Space

Tidy Washroom
Carcar Eco Farm Resorts, is not just any resort,
it's
Eco-friendly

, indeed.

Carcar Eco Farm Resorts promotes the 4Rs when it opts to recycle Container Vans and transformed those into a three-storey hotel, cottage roofs, and (list how else it's used). It advocates to the sustainability of our future through the smart choice of using solar energy by installing solar panels. It promotes healthy living. They offer freshwater fishing and vegetable picking. What else is more healthy than consuming freshly picked produce and fish?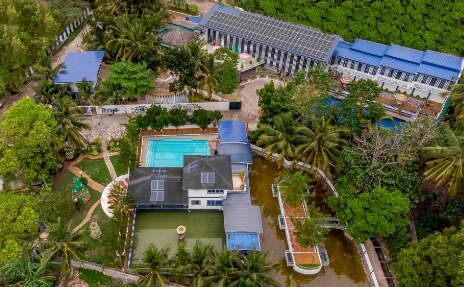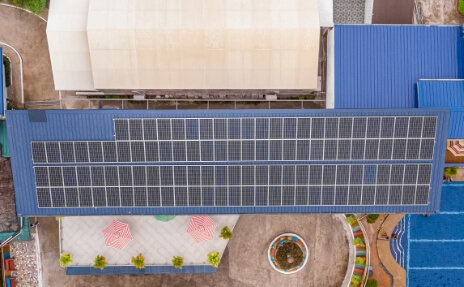 We use clean energy.
Solar energy represents a clean and green source of energy. Solar power is a great way to reduce our carbon footprint. Absolutely, there's nothing about solar power that pollutes mother nature. Solar power doesn't release any greenhouse gasses, and except for needing a source of clean water to function, it uses absolutely no other resources. Hence, it's safe and environmentally-friendly.

Carcar Eco Farm Resorts has installed solar panels so it can contribute to a sustainable future of earth.
Spend your vacation at Carcar Eco Farm Resorts
Book Now